Description
Can be used for one year Unlimited click period

Set 10-15 keywords

Visit the main official website

Visit all friend station links

System update support

Member Click Support

A major website uses

No risk guarantee

one-time fee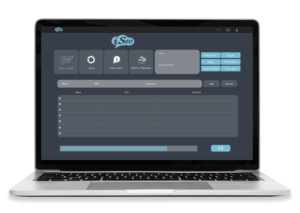 WINDOWS ONLY. Please install and use on Microsoft Windows operating system
For Win 7/8 computer, please click to install .NET Framework 4 first
Before we start we'll check your website and match expectations with you only then we approve the project and start working on it. You can order the service for a month or more, but the service should be carried for at least 3 months to get results.
This service is one of the best investments you can make if you want to get organic traffic
With no less than 20 hours of detailed SEO work on your site.
At the end of work, you'll get a report and also updates during the work.
An alternative for this SEO service is to buy SEO consultation hours from us proving help how to rank better. We'll tell you what you need to do and accompany you, but you'll need to go the process yourself.
Notes for website traffic only:
This product can help you in how to drive traffic to your website better than website traffic generator.
We approve the majority of websites orders, however better to check-
Your webpage cannot include:
– Popup windows on load or exit (traffic will be slow).
– Automatically playing sound or video with audio (traffic will be slow).
– Automatic software installers, malware or trojans (not allowed!).
– Pornographic or adult material or Content that promotes illegal activity (not allowed!).
More Countries :
We support more than 120 countries not in the targeting list.
The volumes are smaller around few hundreds of visitors per day.
You need to contact us for that.
Notes:
* Pop-up windows traffic is not detected well by google analytics which is not compatible with this service.
If you want to use a 3'rd party tracking in addition to the tracking we supply- use only Cuttly or bitly
You can find more on the FAQ page.
Time for Delivery:
1 day after we received your order or faster (In our working days).